We Are Landscape est une série de photos et de collages numériques inspirés de la double exposition.
Ces portraits sont des impressions d'instants et de personnalités en surimpression.
We Are Landscape is a serie of photographs and collages, inspired by the technique of double exposure. 
These portraits are pure impressions of moments and personalities that are either known or simply passerbys.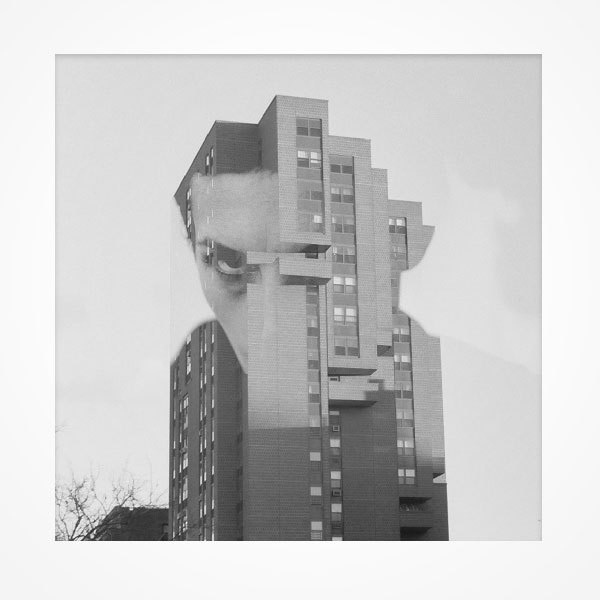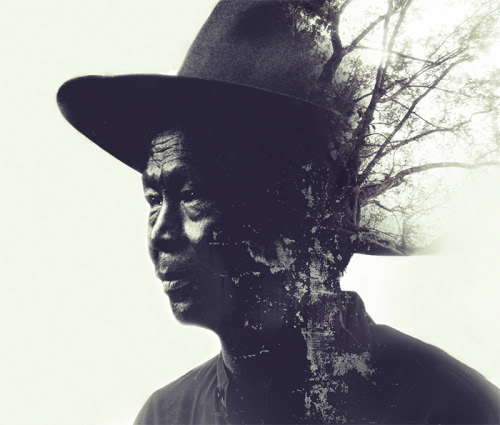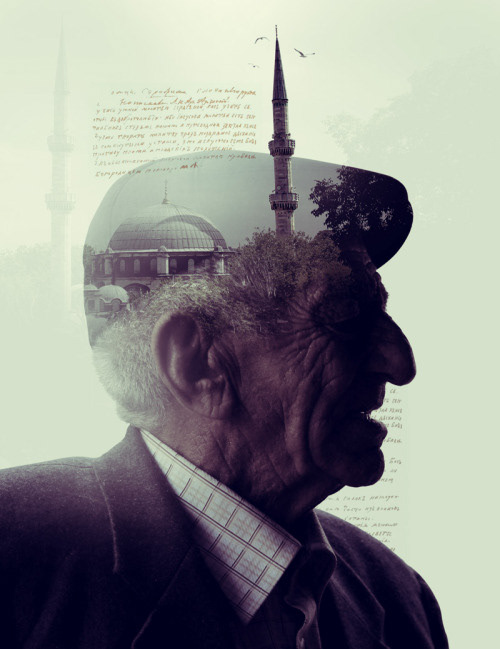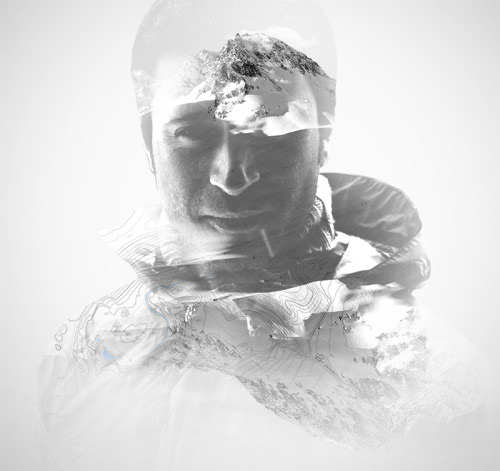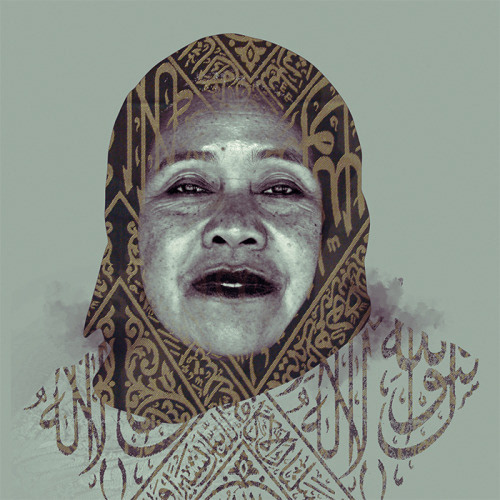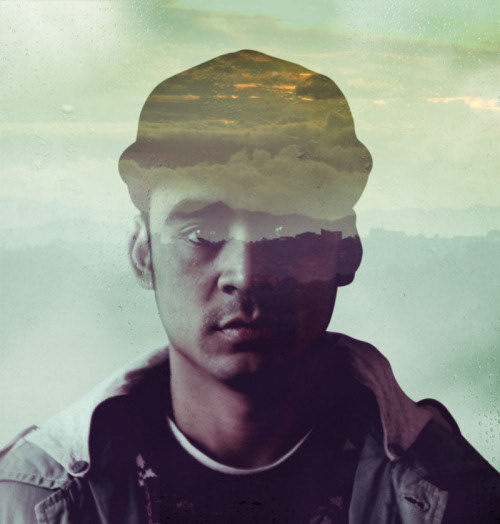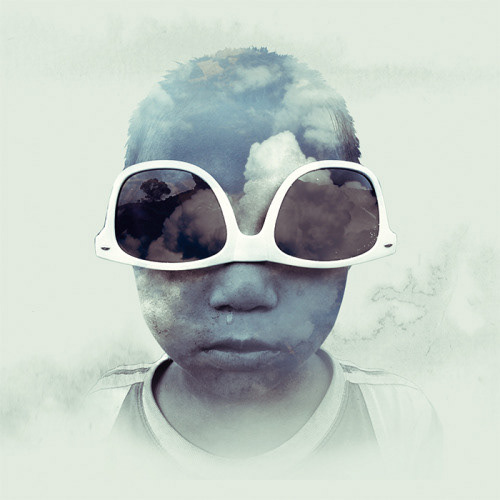 © jean forest - 2019 - tous droits réservés.