Dans le village palesti
nien de Battir, on dit souvent que chaque pierre renferme une
histoire. Les derniers jours d'avril en sonde la plus connue, celle qui renferme sa légende.
Avril 1948. Les milices armées juives sont aux portes de Battir. Une poignée
de villageois décident alors de faire de la ruse une stratégie militaire.
Documentary tale. Work in progress.
In Palestinian village Battir, we often say each stone has its own story.
The last days of April tells the most famous one, back in April 1948, when the village's fate was in stake.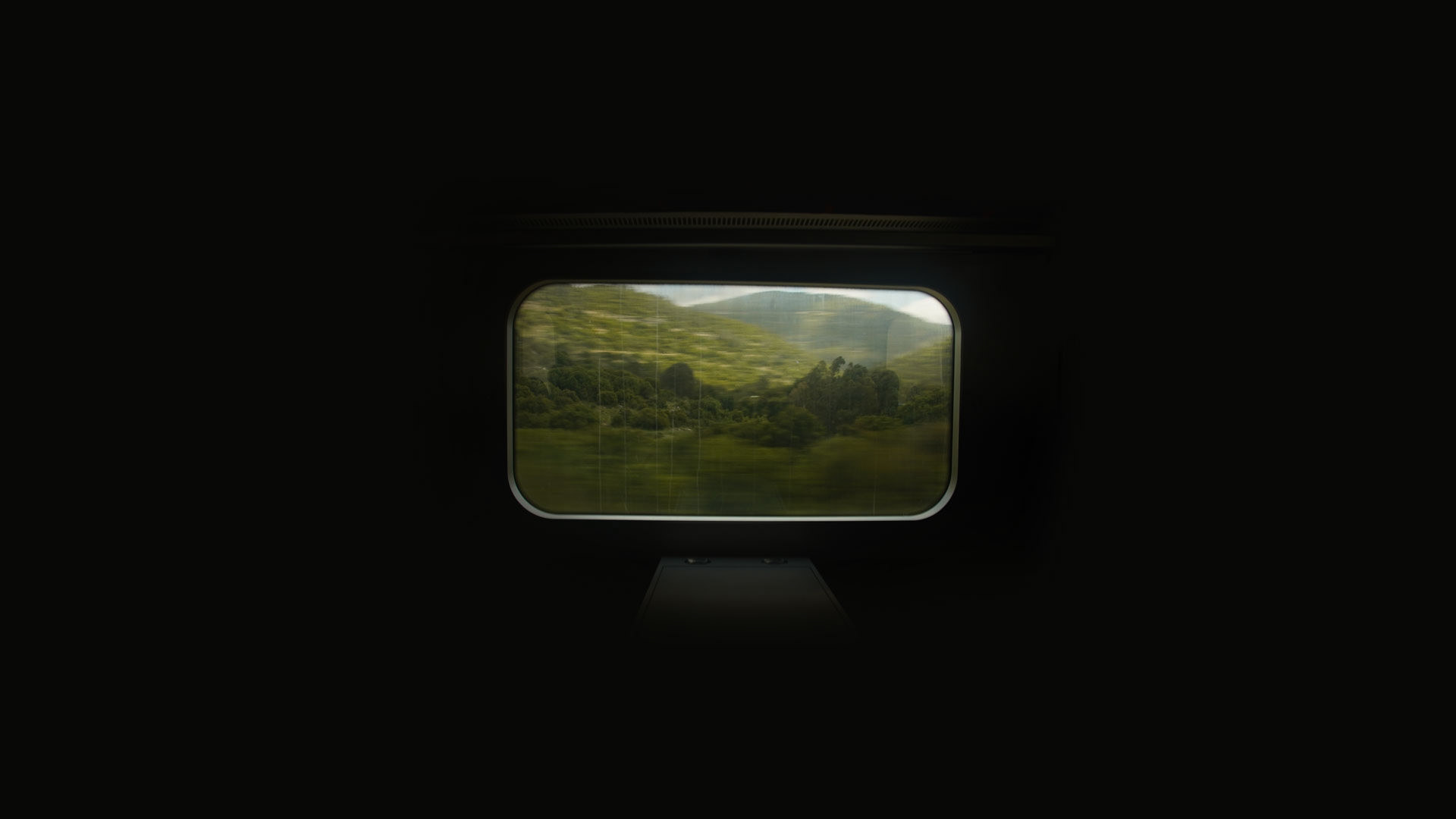 Ecriture, réalisation : Jean Forest, Laurence Buelens.
Création sonore : Chloé Despax.
Images et animations : Jean Forest.
Montage : Jean Forest, Laurence Buelens.
Production : Rayuela Productions.